Ultimated Tool for Garlic Peeling!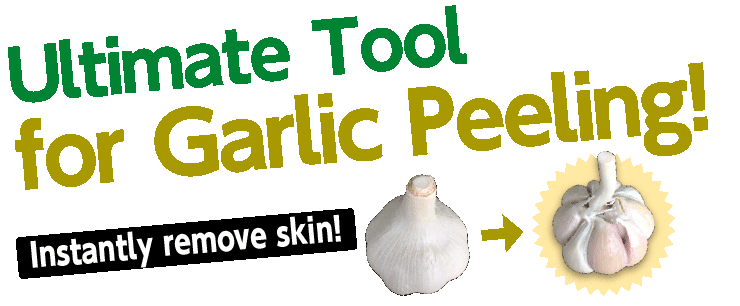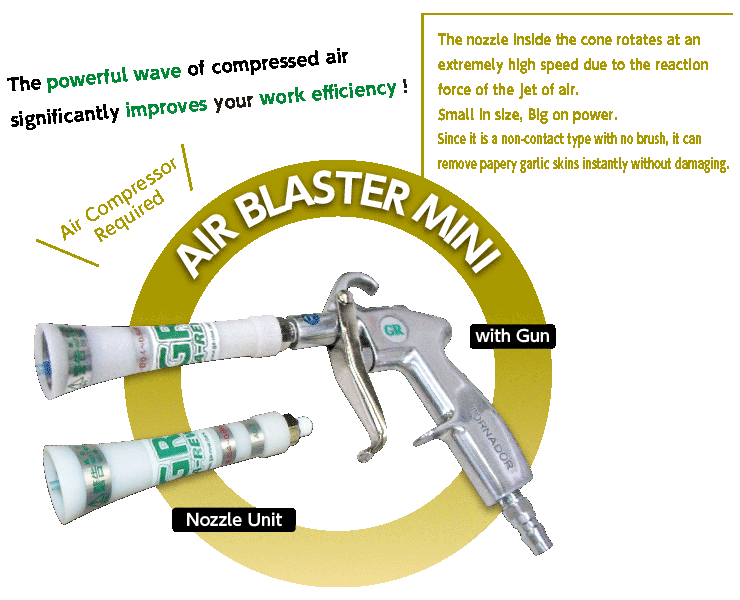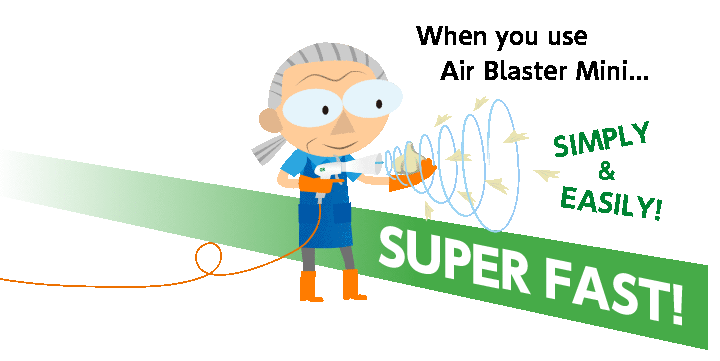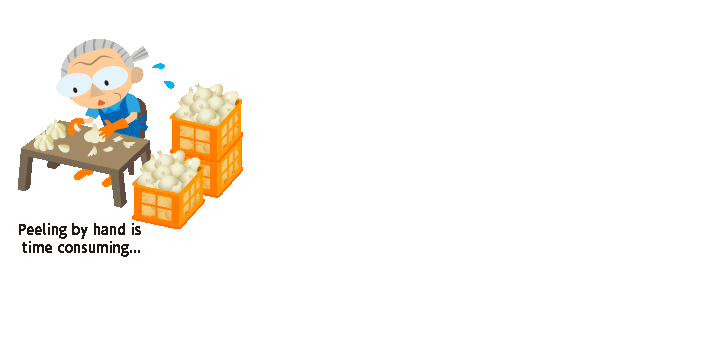 Garlic Peeling with Air Blaster Mini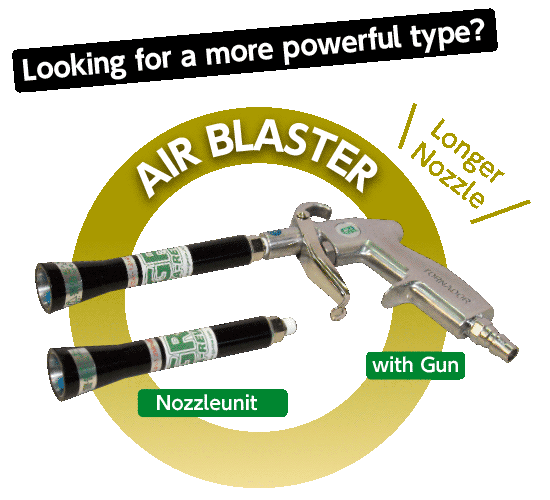 AIR BLASTER mini
AIR BLASTER
Type
AB-2
SA-300S-32-SUSE
Dimensions

(mm)

W35 H123 D35
W28 H142 D28
Air Pressure
0.4 to 0.8 MPa
0.4 to 0.9 MPa
Air Flow Rate

(at 0.5 MPa)

210 L/min
200 L/min
Graph for Air Effective Range
Graph for Air Consumption
Feature
Compared to Air Blaster, the nozzle is shorter and the air effective range is wider.
Compared to Air Blaster Mini, Since the opening is small and the air pressure is a little higher than others, the rotation speed is high and more powerful air blow is applied to the pinpoint.